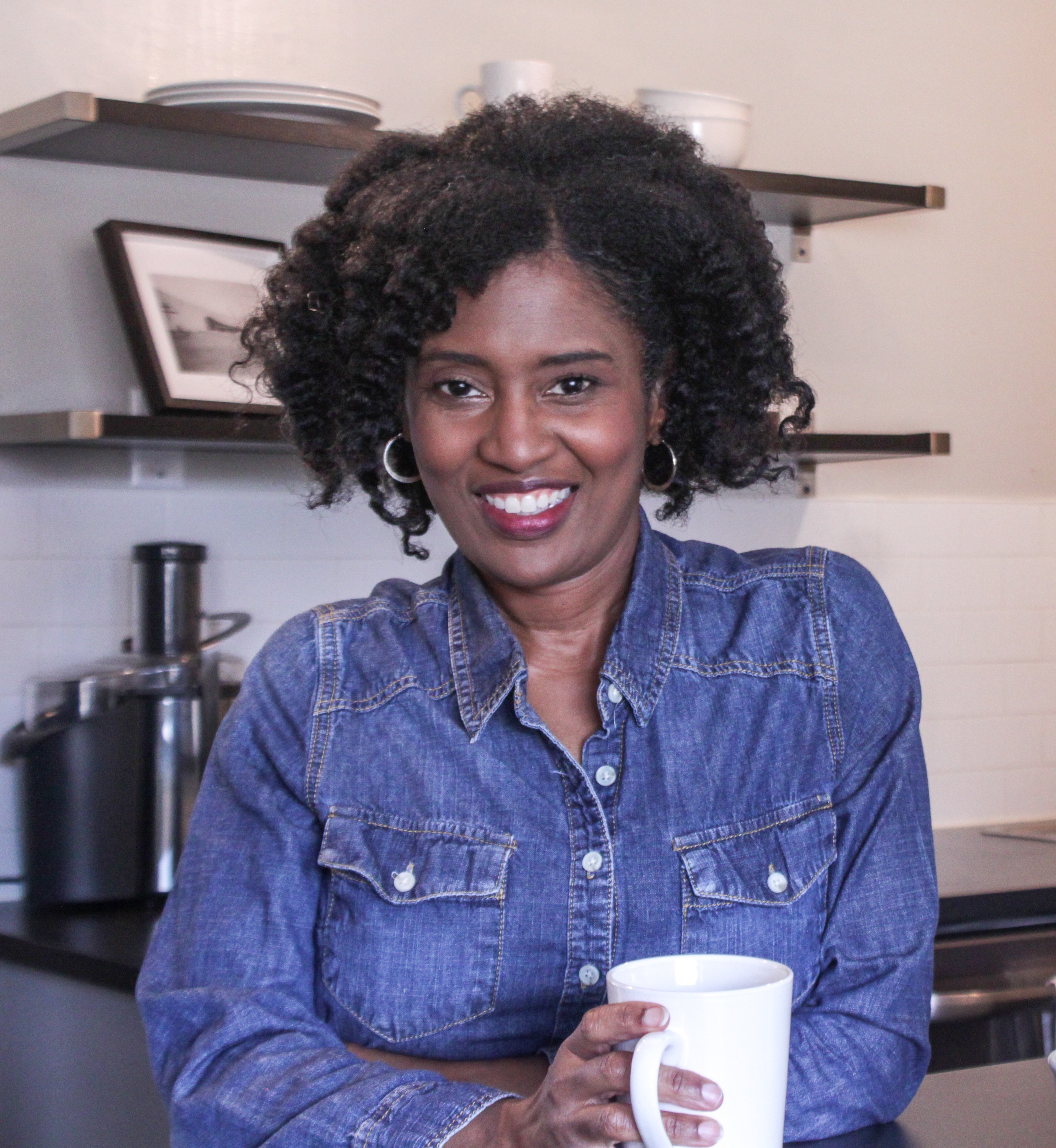 You finally understand why you bounce from diet to diet, unable to lose weight and keep it off.

You have the exact roadmap in 7 easy-to-follow steps that can help you transform your mind, body, and your confidence.
And you never have to diet again.
Guess What? You Don't Have To Imagine Any Longer.
This is not a diet plan - this is an easy-to-implement lifestyle plan that takes you, and the way you live, work and play into consideration.
With Unlock The Secret: Weight Loss, Stephanie gives you strategies to help you put in place a solid plan around what foods help feed your body - without the deprivation.
You'll learn how to take the guesswork out of how to live a life full of joy, energy, and great food. And, believe me, it's way easier than you may think.
"Wow, it's truly life-changing and unlike any nutritional guide, I've ever seen. I believe this will produce long-term results and improve my life in more than just nutrition."


Dr. Ferrin, DVM, Jockey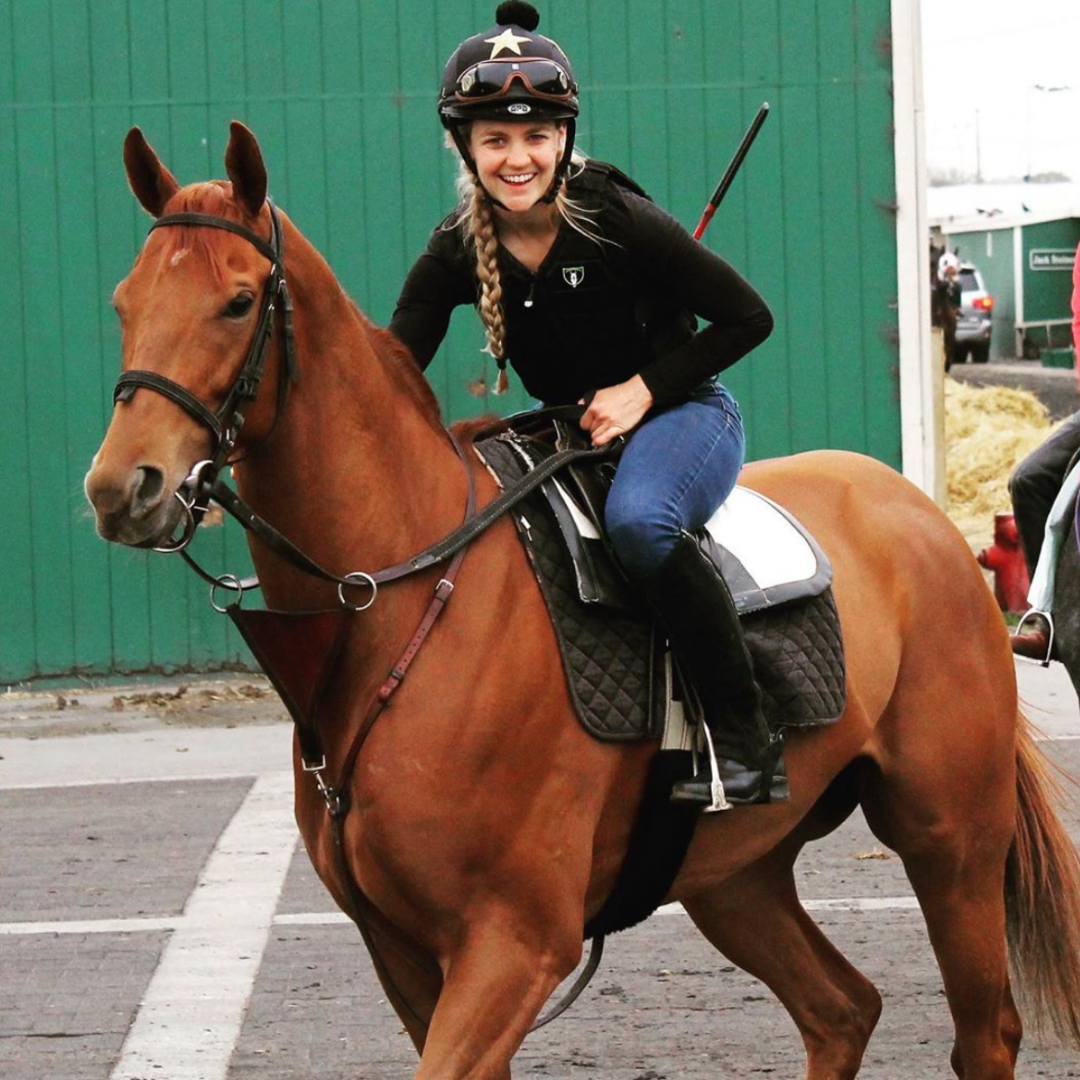 Unlock The Secret: Weight Loss will help you create an easy plan for clean eating.
No counting points, no cutting carbs, and no special food (that you probably won't like) being shipped to your house.
Just easy to implement steps that support you and your busy family.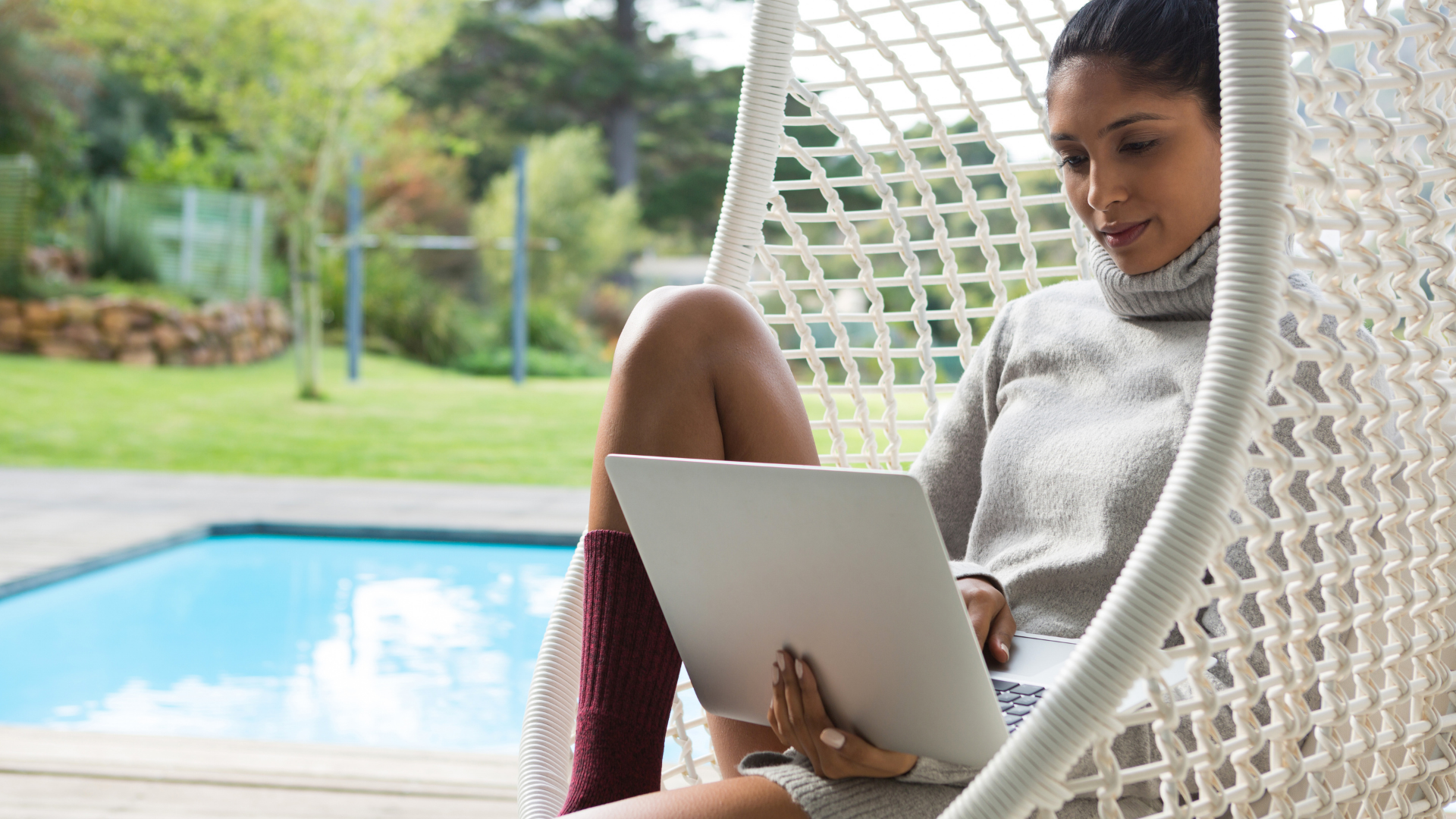 Setting Yourself Up For Long Term Success
Here is where you learn why you may jump from diet to diet with no results. You'll get science-based tools to help you get and stay unstuck.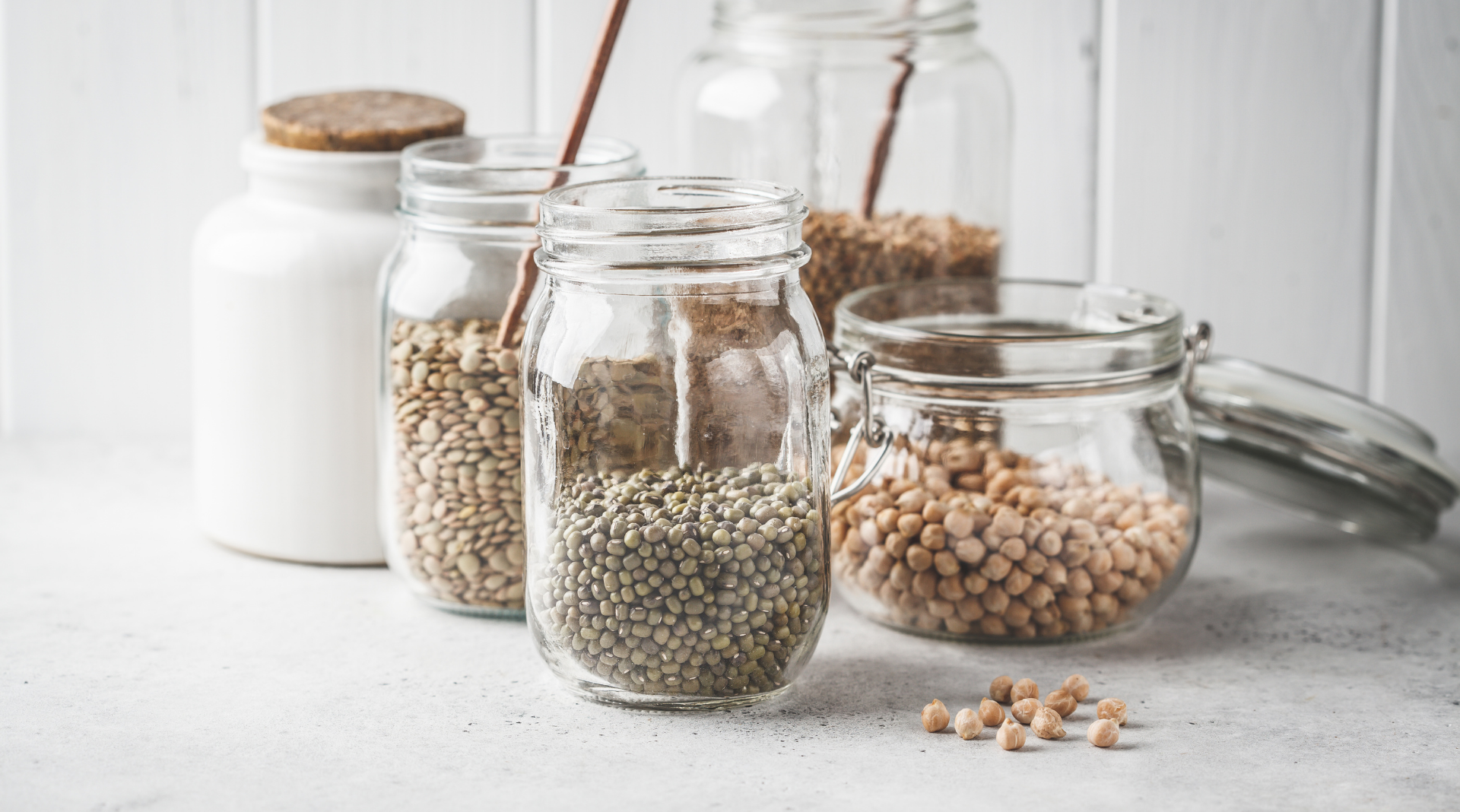 Tools To Support Your New Lifestyle
In this module, Stephanie gives you the easy-to-implement tools you need to be successful.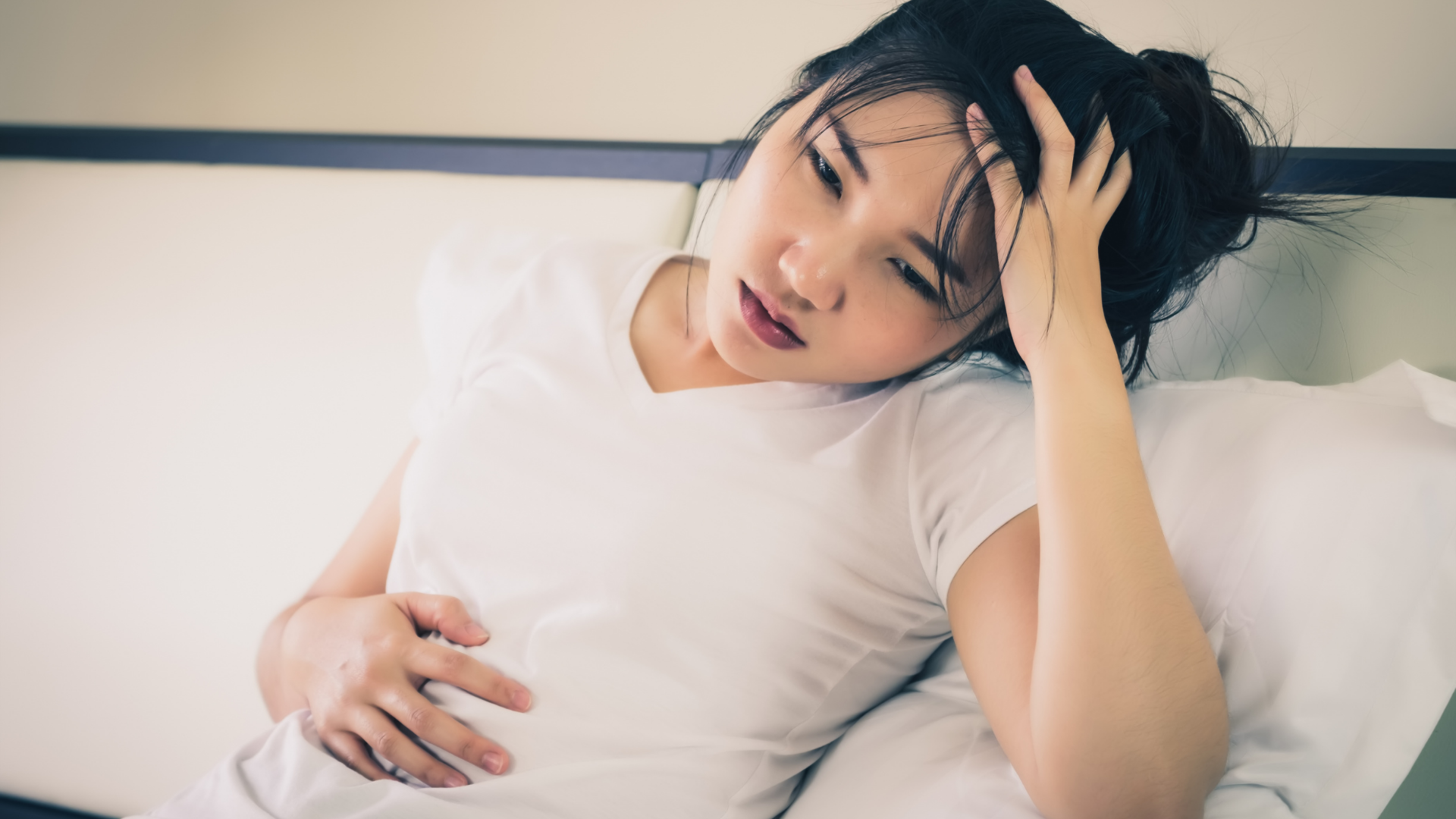 How A Healthy Gut Changes The Game
Once you understand how a healthy gut can change EVERYTHING, you'll be more apt to stop ignoring the signals. Plus Stephanie will teach you what to do and provide some recipes, so it will become second nature.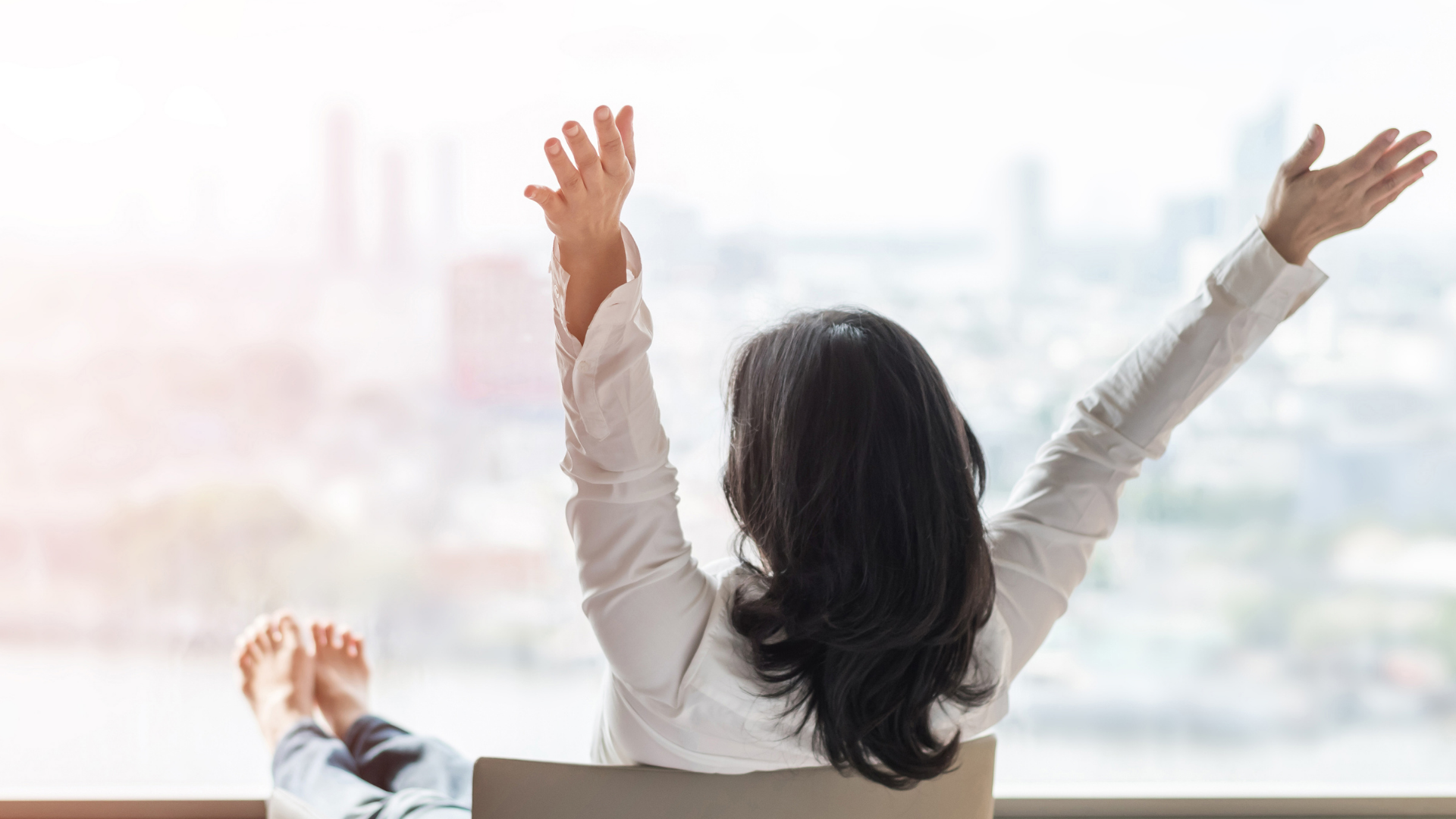 Master Your Hormones and Fight Inflammation
You'll dive deep into the six hormones that impact your waistline and energy, and walk away with hormone balancing recipes that support your overall health.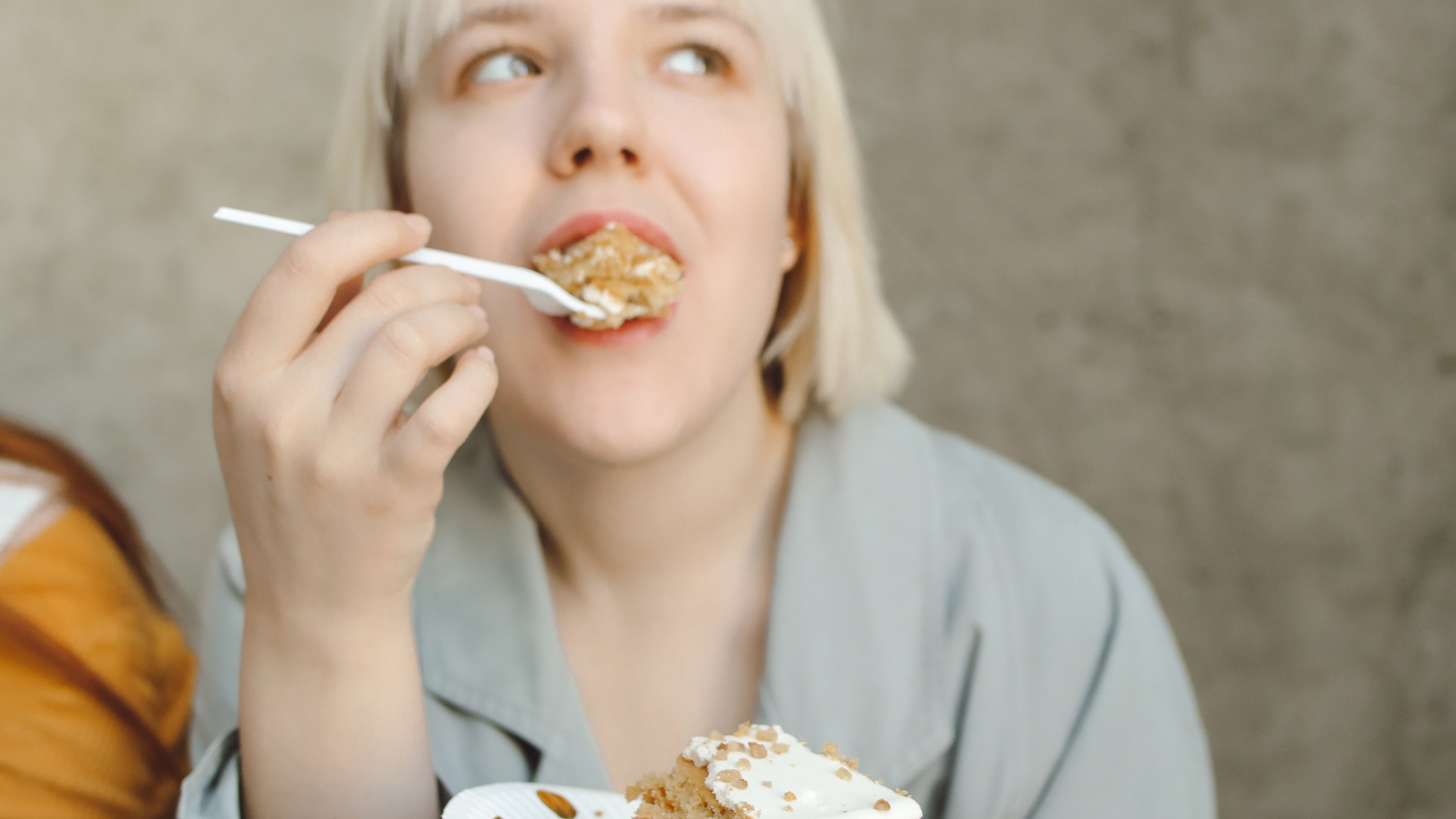 Cut Back On Sugar - Savor New Flavors
Stephanie will show you what to look for when buying food so you can find the hidden sugars. She's also included a 28-day sugar release protocol to help you get a jump start.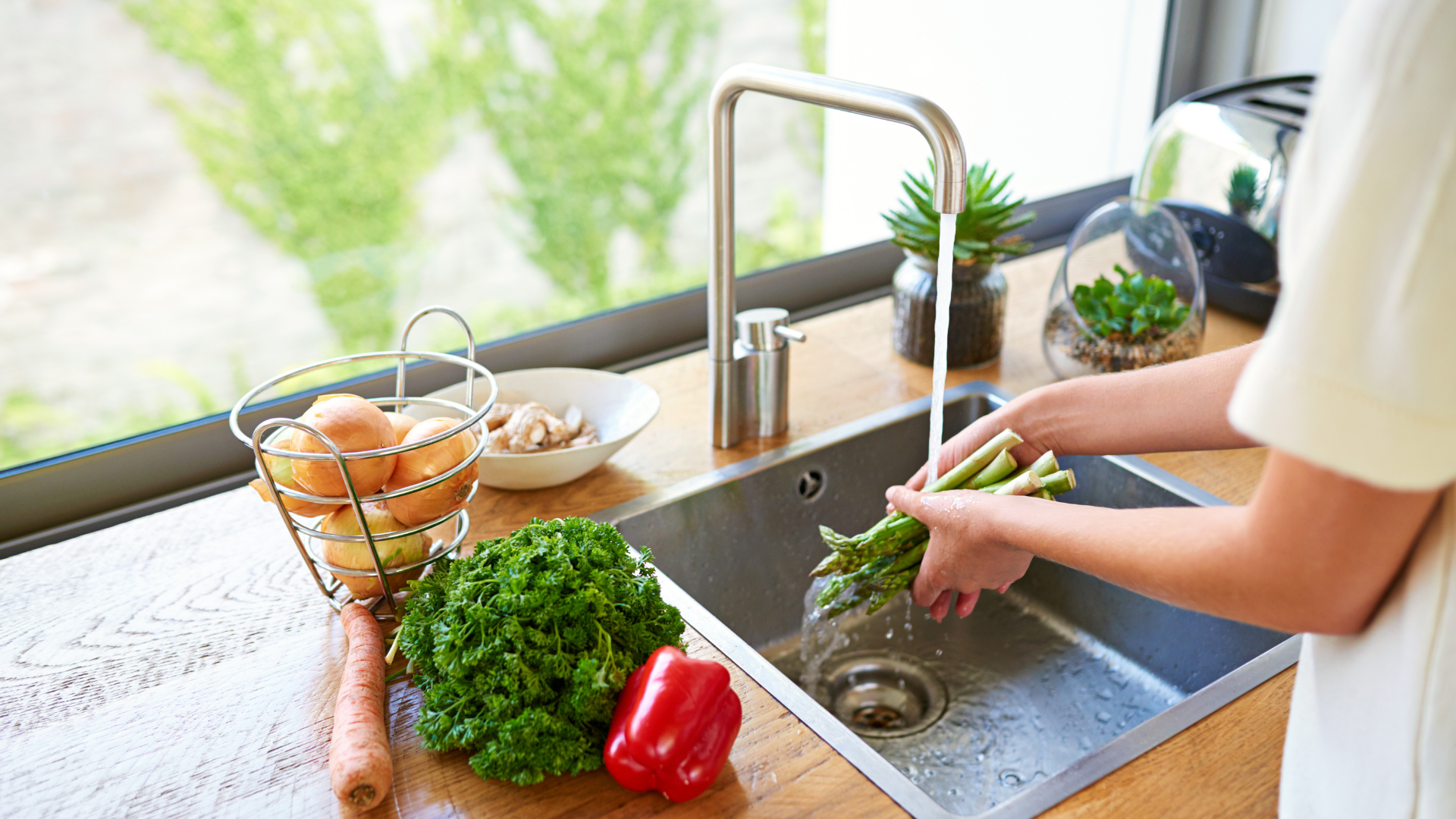 Never Get Caught Off Guard - Master Meal Prep
Failing to plan is planning to fail, and after all the work you've put in, you don't want to go backward. So, Stephanie gives you her meal planning tools to help you maintain your success.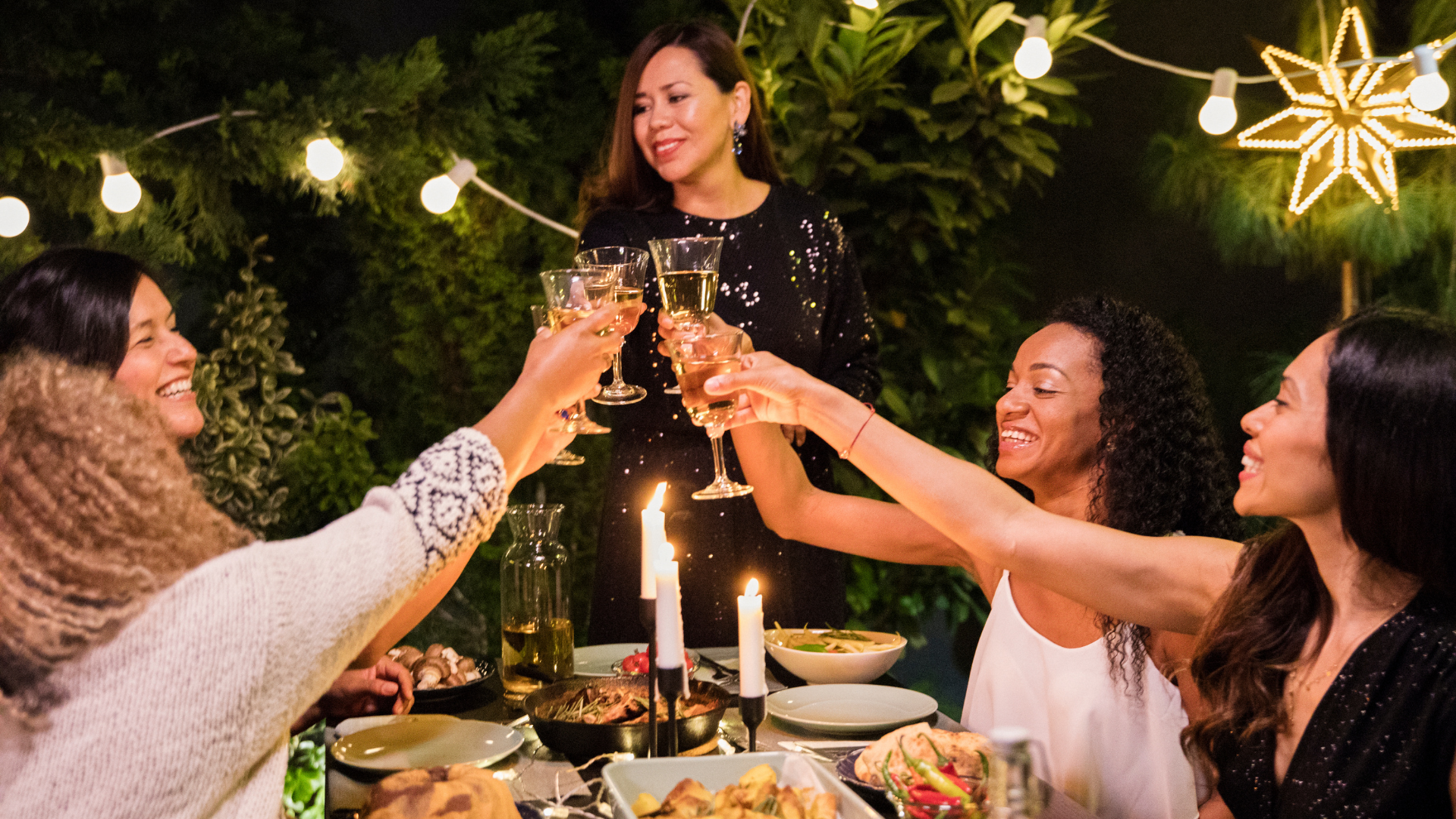 Navigating Parties, Restaurants, and Travel
Here Stephanie will teach you how to stay on track at that next office party, family gathering, or on that next trip to the tropics.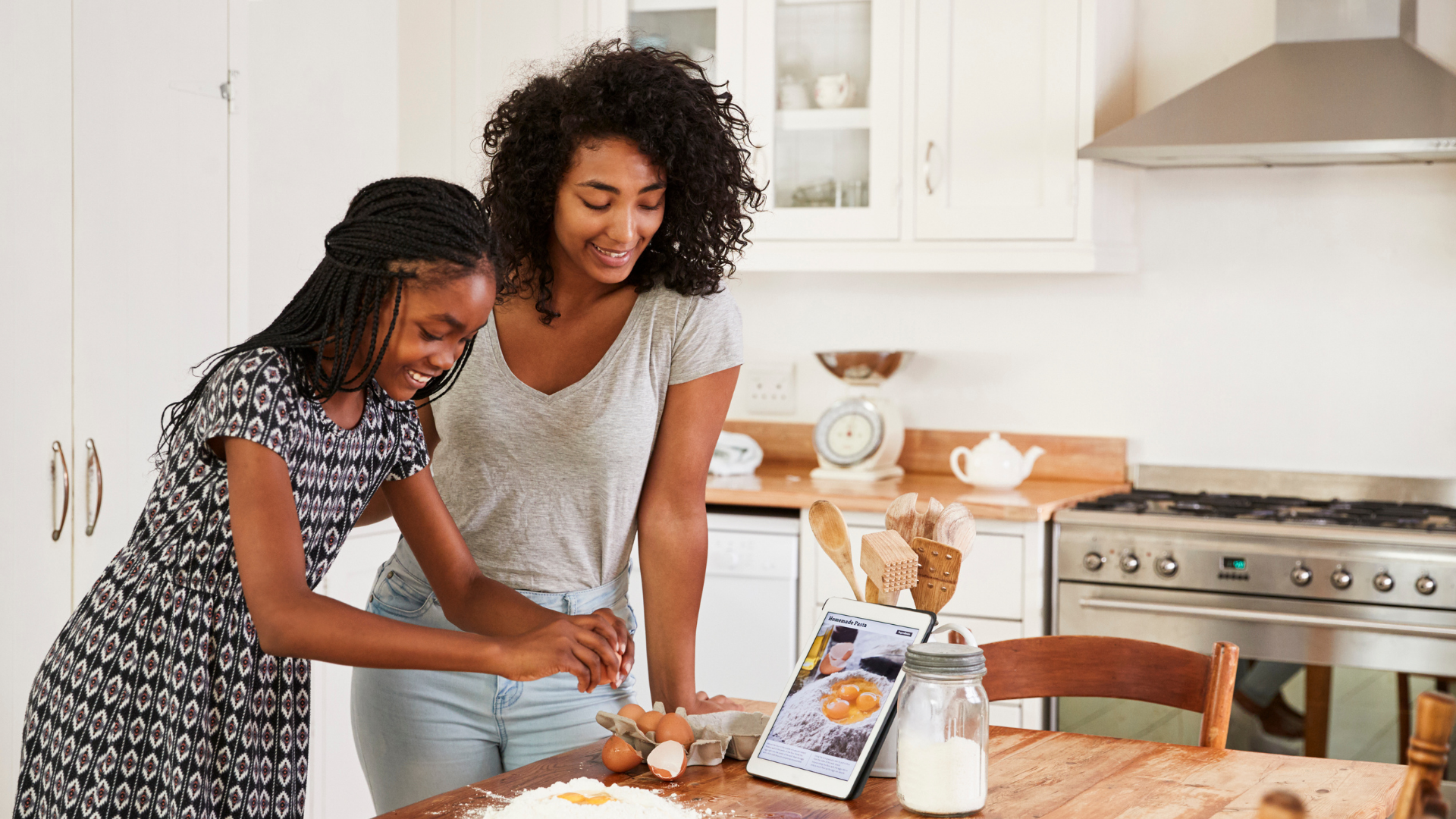 Bonus Recipes and
Meal Plans
Stephanie has included bonus plant-based and non-plant-based recipes and meal plans. Along with some recipes for your favorite take-out dishes.
You Will Get:
The entire Unlock The Secret: Weight Loss Program. You can access it on all devices, including your computer, tablet, or smartphone.
24/7 access to learn on your own time, at your own pace from anywhere in the world.
The program is delivered via videos and downloadable PDFs to help you uncover why you are stuck and to help you clean up your eating habits with ease.
Educational videos
Downloadable PDFs
Bonus Recipes & Meal Plans
The program materials are for individual use and are yours to keep forever so you can review the program at any time.
"I found that when I was eating to plan, my mental health was in such a good place. I knew I was eating to fuel my body. My mood was stabilized and I was more focused."
Shelley, President, Insurance Firm, Busy Mom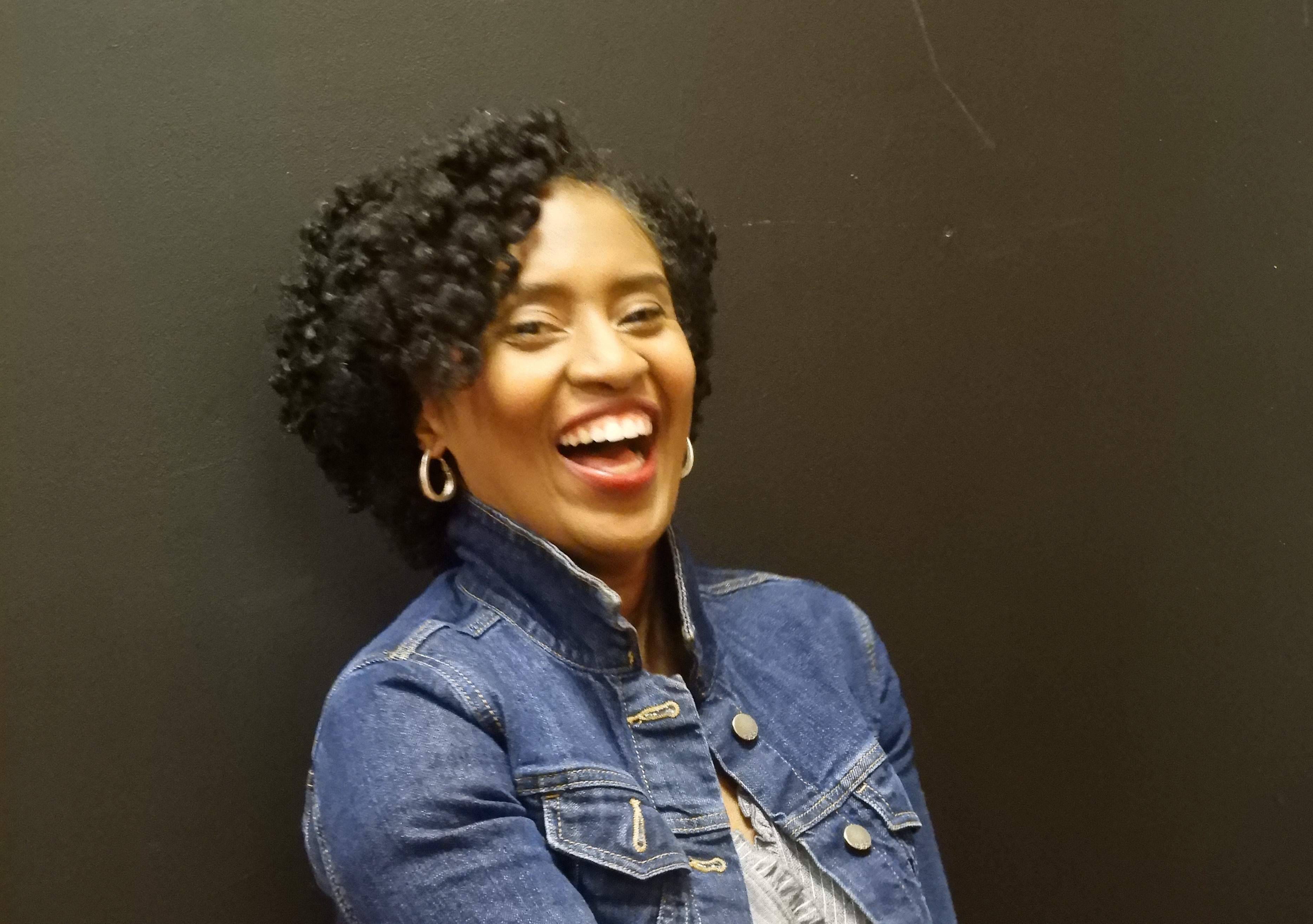 Stephanie Shaw is a multi-certified nutrition strategist helping women get the body they desire and the confidence they deserve.
Everywhere you look there is a new trick to weight loss. Through years of suffering from weight and nutrition-related illnesses, and 1000's of hours of research Stephanie has learned what works. Stephanie teaches her clients that there is no trick. Simply eating whole healthy foods can change both their mental and physical outcomes. And she wants the same for you.